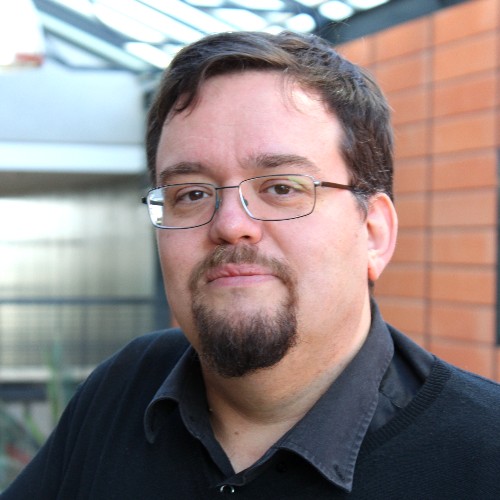 Jean-Philippe Vandeborre
Full Professor of Computer Science
of the Institut Mines-Télécom
Member of the CERI (Center for Education, Research and Innovation) in Digital Sciences and Technologies at IMT Nord Europe, France.
Researcher at the CRIStAL (UMR CNRS 9189) research center of the University of Lille, France.
Elected Member of the CRIStAL Laboratory Council.
Member of the Computer Science area of the Doctoral School MADIS, University of Lille.
Senior Member of the IEEE.
Full list of my publications stored on the open archive HAL.
LinkedIn / Google Scholar / Research Gate / DBLP profile pages.